EMMANUEL KOLYMPIANAKIS
Orthopedic Surgeon | Ano Patissia & N. Kifisia - Attica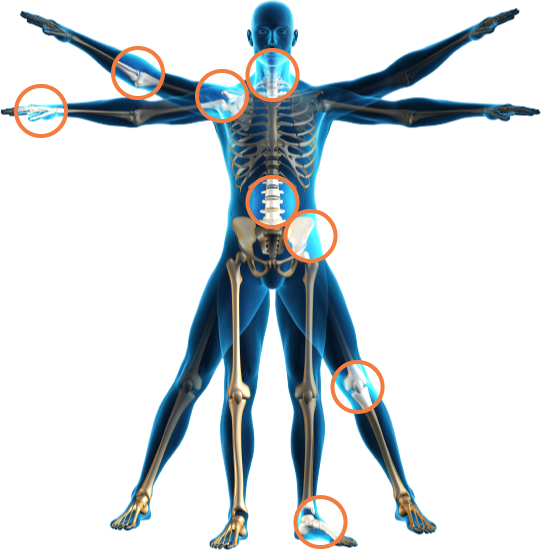 At Emmanuel Kolymbianakis' modern practice all kinds of deseases can be diagnosed and monitored at all stages of treatment and rehabilitation. Starting from the correct diagnosis, we proceed to the most effective methods of dealing with transient or chronic diseases that will lead to relief, treatment, even complete rehabilitation, depending on the extent to which each event can be treated.
Our clinic monitors incidents such as:
Osteoporosis

Scoliosis - Kyphosis

Spinal Lyophilization - Spinal Hypolysis

Fractures

Kings

Chondropathy
The Doctor is certified for online prescribing
---
Contact the Orthopedic Surgeon Emmanuel Kolymbianakis for more information and appointment booking.