EMMANUEL KOLYMPIANAKIS
Orthopedic Surgeon | Ano Patissia & N. Kifisia - Attica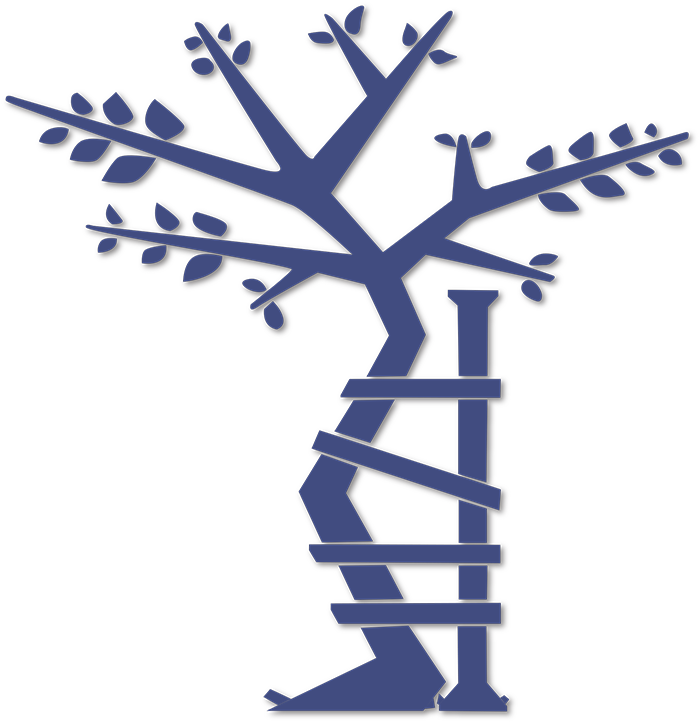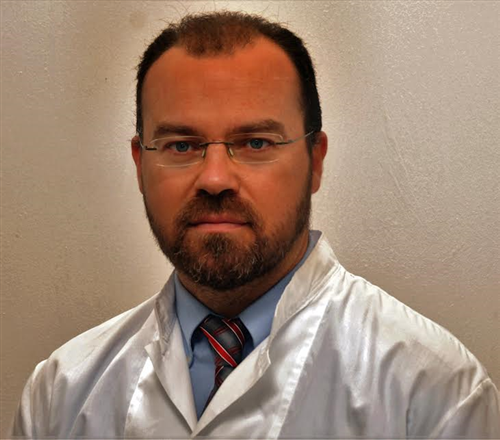 The operation of the modern - specialized practices that combine the knowledge and the dynamics of an experienced scientist, enable the treatment of any orthopedic problem, either surgical or non-surgical.
A successful therapy has as a component both the excellent theoretical knowledge and clinical experience as well as the successful clinical examination and utilization of the most modern imaging methods (digital X-ray, magnetic-CT scan).
The continuous education through postgraduate programs as well as continuous updating through publications - statements in medical journals and participation in Greek and international conferences ensure our patients the benefit of the latest modern international scientific developments.
Athletic Injuries - Athletic Diagnosis & Treatment, Chondrocyte Transplantation, Knee - Shoulder - Ankle Arthroscopy, Knee, Shoulder, Elbow, Hip, Ankle, Hand, Hip, Knee - Arthroplasty, Traumatology, Microsurgery, Kids Orthopedics, Osteoporosis.
---
Contact the Orthopedic Surgeon Emmanuel Kolymbianakis for more information and appointment booking.