EMMANUEL KOLYMPIANAKIS
Orthopedic Surgeon | Ano Patissia & N. Kifisia - Attica
STUDIES
Doctor of the Orthopedic Clinic Hospital of Agioi Anargyroi
He received the specialty of the Orthopedic Surgeon in G.Η. Sismanoglio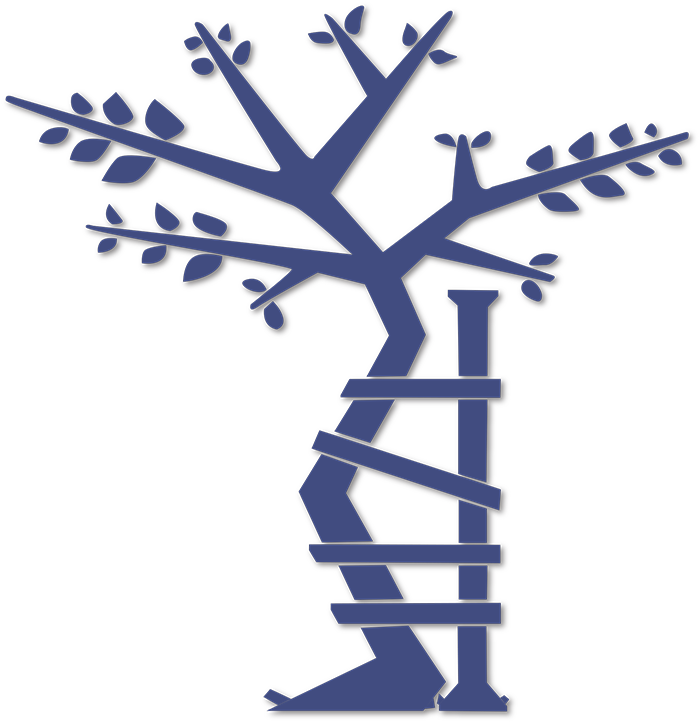 Specialization 1: Department of Sports Injuries - Arthroscopic Surgery "KAT"
Specialization 2: Osteoporosis (Research Department of Osteoporosis and Metabolic Diseases) G.Η. "KAT"
Specialization 3: Department of Orthopedic Pediatric G.P. Hospital of Penteli.
Further training:
- Trainee and later educator at the annual Seminar of Microsurgery - Peripheral Nerve Surgery at the Orthopedic Research and Training Center of the GP Attico Hospital
- Emergency Prehospital Medicine (EPM) of EKAB
- Diving and Hyperbaric Medicine at the Nautical Hospital of Athens (NHA)
- A.T.L.S. Advanced Trauma Life Support of the American College of Surgeon
POSTGRADUATE STUDIES
Msc at the University of Peloponnese - Department of Social Sciences
- Surgeon Orthopedics Free practice Medical practice based in private clinics in A. Patisia and N. Kifissia
- "ATHENS BIOCLINIC" Hospital "MITERA" "YGIA"
- Medical Manager CrossBorderMedCare International Patients Group Biomedical
MEMBER
- Medical Association of Athens (MAA)
- Greek Society of Orthopedics and Traumatology (GSOT)
- Hellenic Foundation for Osteoporosis (EL.I.OS.)
PARTICIPATION IN CONFERENCES
Monitoring and participation through works and announcements in both Greek and international conferences and workshops.